While the word "studio" most accurately describes The Orchard, we prefer to think of it as a content playground. Located in Indian Orchard, MA, we have 6,000 square feet of resources at our disposal where through creativity, ingenuity and hard work, we can bring all your content hopes and dreams to life.

At The Orchard, we're passionate about our work. As the EVP, Content Director, I want to give you a peek behind the curtain at a day in the life of yours truly. We work tirelessly, day in and day out, but we don't forget to make time to have some fun along the way. And sure, while I am clearly only showing the fun parts that happened, rest assured that we also managed to ship dozens of pieces of content out our door and into the world somewhere.



Through this piece, I will focus more on the fun side of things at The Orchard in hopes that those reading, from managers to interns can find inspiration to make the work experience the best it can be for everyone at their office. After all, we spend so much time throughout the week at work, might as well inject it with fun wherever we can.

So without any further ado, here are some examples of ways to enhance the work experience.

BRING PEOPLE TOGETHER OFTEN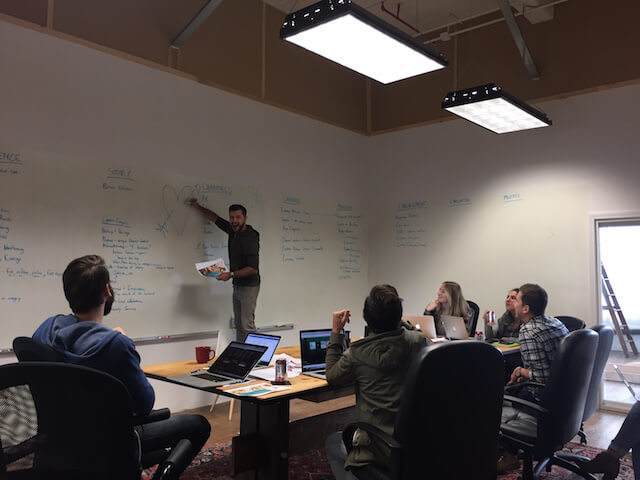 It's easy to sit back and work in a silo, but the more we get together, the more we can unlock hidden ideas in each other's minds. Brainstorms, at the right point in the process, are an effective way to bring folks together and stay focused on productivity. Brief the team beforehand, set clear roles, share a vision for the outcome, and most importantly, make it a welcoming environment that makes all involved feels comfortable and confident sharing their ideas.

IMMERSE PEOPLE IN EXACTLY WHAT YOU DO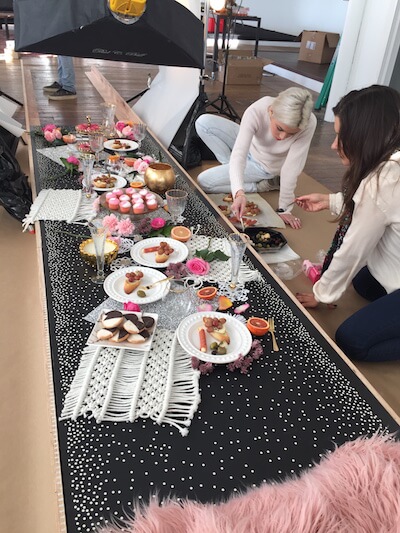 Clients, colleagues, your parents… whoever. There's often mystery and assumptions about what each one of us does. For certain processes that can be hard to explain, invite people to watch the work being created to further build their knowledge and understanding of what you do.

BRING BACK COMMUNITY EATING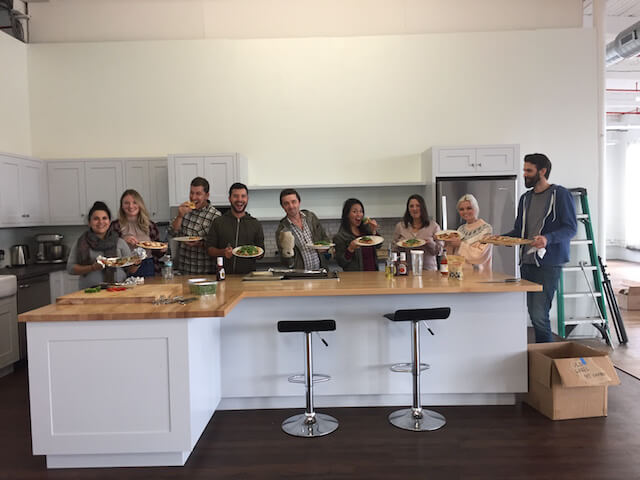 There used to be a lot more eating in groups at work – at least that's what I've seen in older TV shows. Now, we're more likely to sit at our desks, silently eating, head down in work. Through a little added effort here and there, you can really help build camaraderie amongst your team. Creating an eating experience that allows folks to display their personal preferences is a great way to do so. At The Orchard, we have been known to host our own "make your own pizza" bar.

SURPRISE & DELIGHT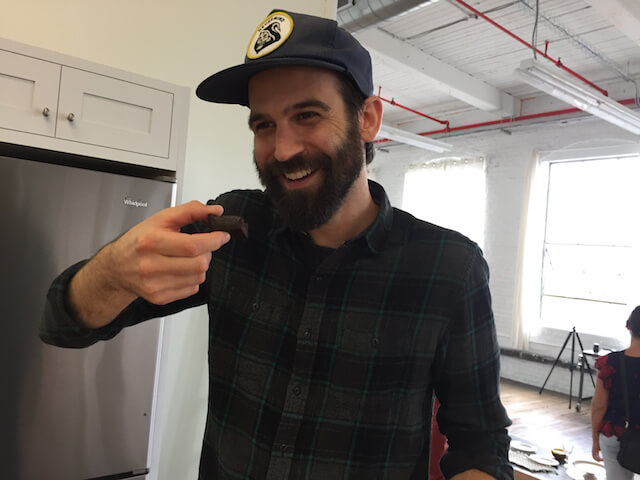 It's the little things that count. At a bare minimum, remember each other's birthdays and make a gesture that shows we understand each other on a truly human level. It's important to recognize milestones in life–newlweds, recent home purchasers, birth of a child, and on a more somber side, those in mourning.

EXPERIENCE THE BROADER WORLD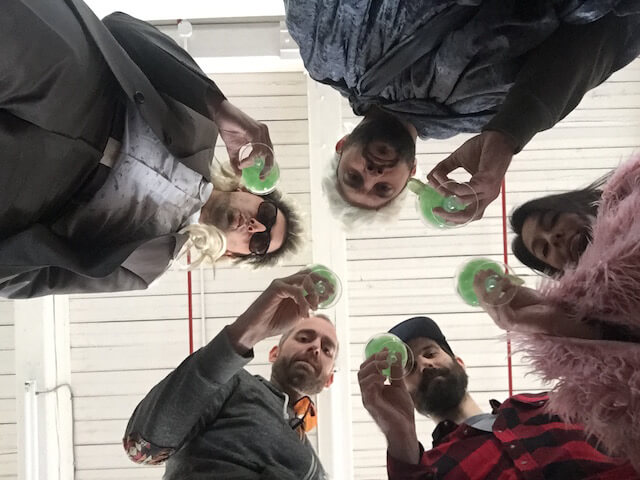 Whether it's a holiday or other cultural happening, bring outside experiences into the work place. This will get everybody together, sharing their plans for after work activities and will start to break down the barriers of work and personal life.


***
Luke Garro is our EVP, Content Director. His craft is merging storytelling with experiences. A 17+ year veteran of the industry, his experience ranges from experiential and guerrilla marketing to content, social media and beyond. Garro has worked on brands including Sweet Baby Ray's, Cedar's Mediterranean Foods, The Mountain, New Balance, Liberty Mutual, Breville and more. His passions include drumming and sustainable farming. A self-proclaimed "gentleman farmer," you can find him on the weekends tilling the soil and chasing chickens on his organic farm.
Looking for a partner to help boost your marketing? Hit us up.