You wouldn't be here if you didn't care
"Social Media" and "content" are much more than overused marketing buzzwords. High quality social media content is pivotal to gaining access to your brand's hungry target audience. "Foodie" inspiration, transparency and authenticity on social is the pathway to connecting with them, and ultimately, seeing results. We know this isn't news to you. You understand that social posts require strategic planning and resources, and should be part of any business' overall marketing plan—not an afterthought. So, how do you broach that conversation internally? Answer this question.
Why is social media so important?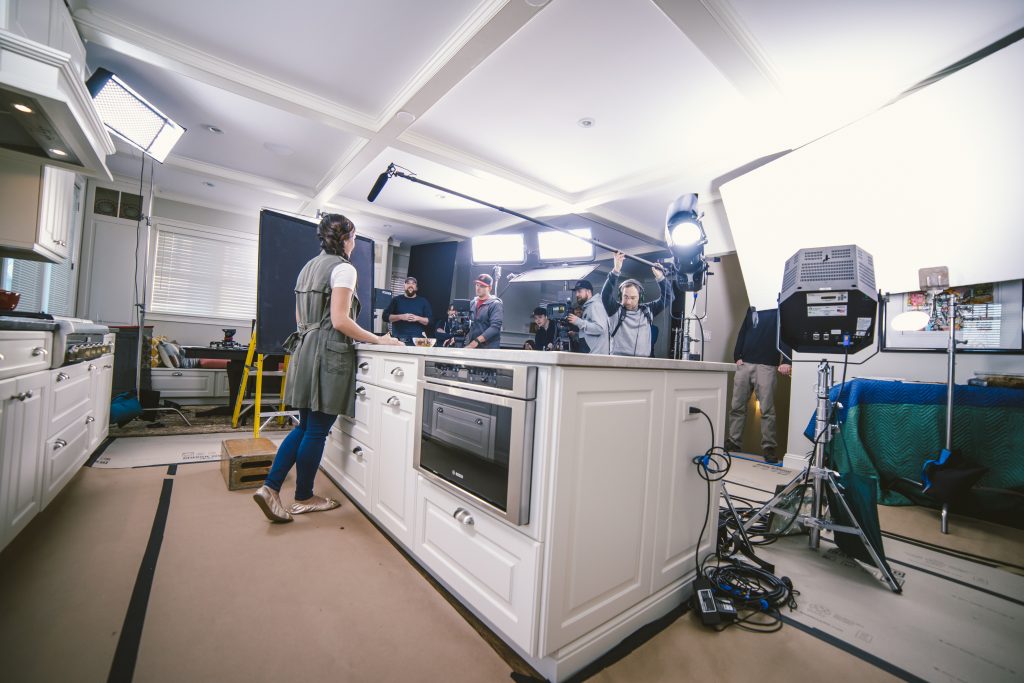 By the numbers
95% of adults aged 18-34 are most likely following a brand via social networking.
71% of consumers who have had a good social media service experience with a brand are likely to recommend it to others.

While tricky to navigate this fast-paced, digital landscape, it is possible for companies big and small to shine in social media. Step one is creating clear and documented content strategy—one that sets your brand up for success by defining your audience, maximizing resources, setting benchmarks, measuring achievements and optimizing performance. This will ensure that everyone involved—from community managers and creatives to the CEO—is working efficiently under a shared vision.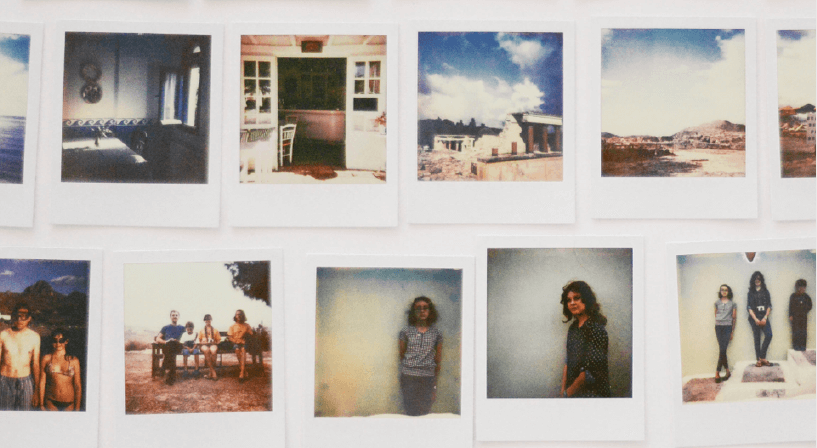 Common missteps
Assess the situation

Are you currently making one or more of these mistakes? You're not alone. These are more common practices than you think…
Trying to do to much.
Trying to be everywhere. (Or worse, in the wrong places.)
Trying to appeal to a very broad audience.
Publishing "meh" content similar or identical to what's already out there.
Inactivity or sparse activity. (Absence doesn't make the heart grow fonder.)
Inconsistent post themes, visuals and branding.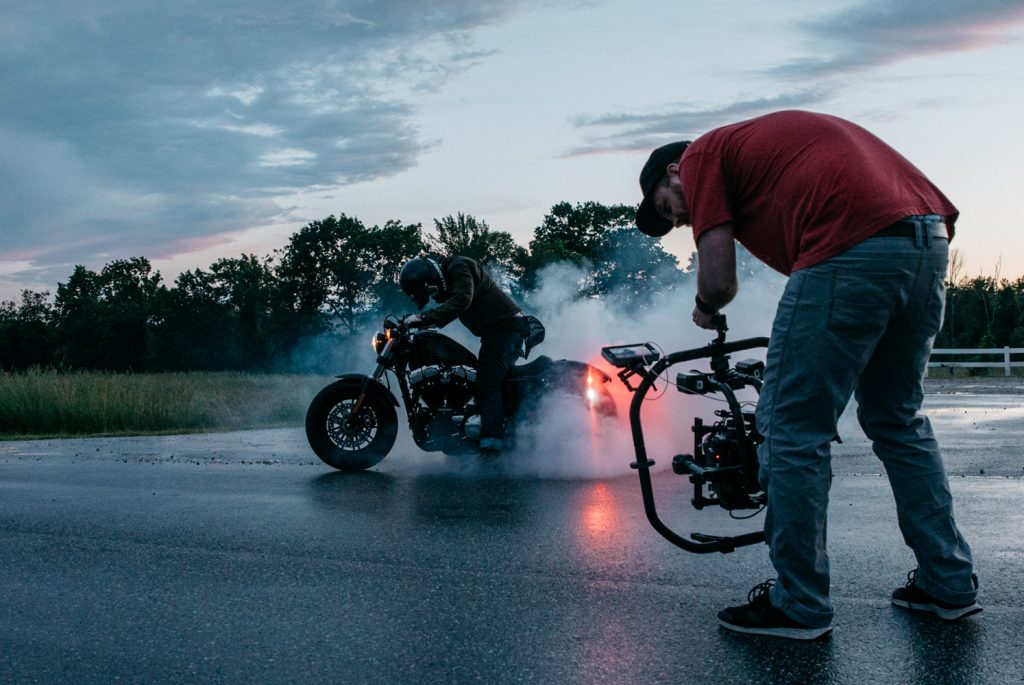 Guidelines for getting started
1. Set your goals.
 
"If you're doing it right, social media will lead to real relationships." -The Content Factory
 
2. Know your audience.
 
"Knowing as much as you can about who your buyer is will help you speak directly to them, which is integral for successful social media campaigns." -Zero Gravity Marketing
 
3. Refine your story.
 
"The worst thing you can do is communicate the wrong message to your audience." -Jennifer Matthews, Igniting Business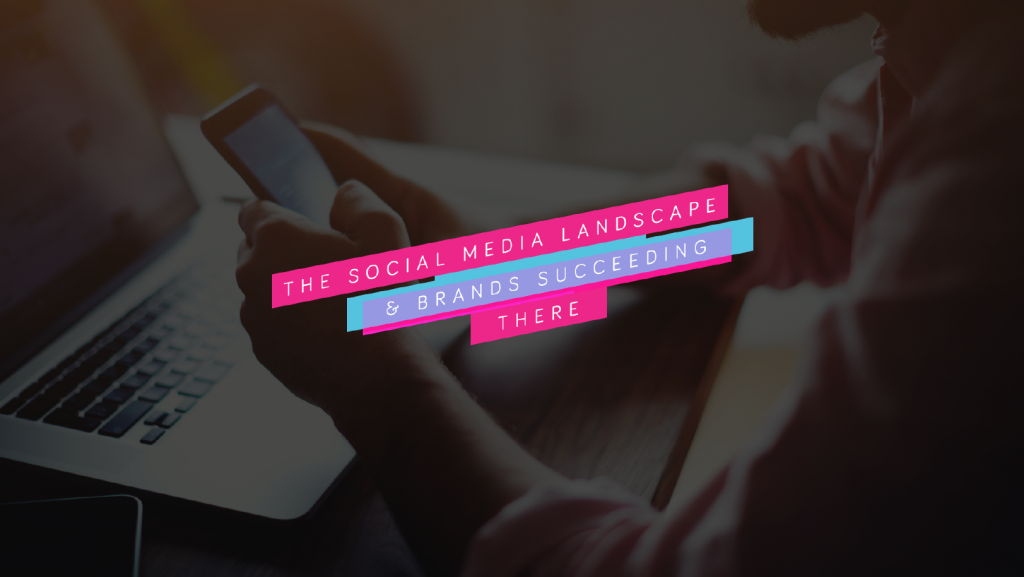 Facebook

With 2 billion monthly users, Facebook is the place to reach both women and men across generations and income levels. Consider these stats on its American users alone.
69% of women use Facebook
67% of men use Facebook
88% of 18-29 year olds use Facebook
79% of 30-49 year olds use Facebook
76% of Facebook users do so at least once daily
Plum Organics is "Doing It" and doing it well.
Plum Organics knows its audience. Case in point? Its "Do Your Partner" campaign. It's a satirical (yet-dead serious) effort to encourage exhausted, busy parents to "get busy." They even gave away a new mattress. After all, more babies, more baby food. With such a fairly taboo subject, the brand took a bit of a risk. But it was well planned and executed, and ultimately, it paid off—fans were surprised, delighted and left with the feeling that the brand really "gets" them and the crazy-albeit-beautiful lives they lead.
But Plum Organics' social media strategy is much more than one campaign. With nearly 300,000 Facebook fans, they understand the need to create a variety of cohesive content. Posts tackle parenting topics like picky eating, work/life balance, and nutrition in a brightly branded, playful way. They provide practical snacking solutions, recipes, and #TeamParent behind-the-scenes posts of the real-life humans working at the company. They even feature their fans with user generated content. All smart moves that create a community of loyal brand enthusiasts.
Instagram
Instagram has seen a significant user spike since launching its Stories feature, and today the platform has over 700 million users. But the platform is more than pretty pictures and real-time glimpses into the lives of others. "Instagram drives the most engagement per post compared to any social network—84 times more than Twitter, 54 times more than Pinterest and 10 times more than Facebook," according to Sprout Social insights. And its other stats continue to climb among American users.
32% of women are on Instagram
23% of men are on Instagram
59% of 18-29 year olds are on Instagram
51% of Instagrammers use the app daily
50% of Instagrammers follow a business
Enjoy Life Foods enjoying the Insta life.
Enjoy Life Foods has cultivated a highly engaged, passionate community of nearly 65,000 Instagram Followers—many of whom are allergen-conscious, and careful about what they consume and feed their families. Through its channel the brand created a safe, fun space for like-minded consumers to connect, get recipe inspiration, and bask in the awesome reality that even if you have a food allergy, you can still enjoy snacks and "Eat Freely" as its tagline states.
Enjoy Life's success ladders back to having a clear social strategy and resources dedicated to bringing it to life. Just take a look at their Instagram feed, where many posts quite literally connect to one another. In tune with the kinds of content followers want in their feed, they create playful, seasonally relevant GIFs and animated videos too, that consistently garner engagement and thousands of views. Timed with the solar eclipse, for instance, they warned their audience about looking directly at the impending "Cookie Eclipse," nodding to its hunger-inducing effects. And in the lead-up to a new product line release, they created an hourglass cinemagraph, with turquoise sand sifting down in perpetuity—the same punchy palette as the new product line's packaging. A teaser the following day featured a "cookie clock" GIF made with Enjoy Life product and chocolate chip "hand" going round and round.
Pinterest
There's special place on Pinterest for natural food brands. Its platform hosts 200 million users and many of them have healthy snack-making, dinner-prepping, lunch-packing, and brunch-planning ideas on the brain. And while Pinterest may not have the insane numbers, demographics, diversity and targeting capabilities that our friend Facebook has, plenty of your consumers have cozied up to the platform and are searching for inspiration.
35% of U.S. women use Pinterest
15% of U.S. men use Pinterest
36% of 18-29 year olds are on Pinterest
32% of 30 – 49 year olds are on Pinterest
25% use Pinterest at least once daily
87% of Pinners bought something because of content they saw on Pinterest
Annie's Homegrown gets it on Pinterest.
With 17,000 followers, it may not look like Annie's is knocking it out of the park on Pinterest. But in working it into its social strategy, they see something many brands don't. It can be a solid, if not staggering traffic-driver. It's also more of a search engine than a social networking site, which means any user can come across Annie's pins during a search, regardless of whether they're following the brand or not. So, by creating content there, Annie's is cordially inviting consumers over to their turf to explore, get acquainted and, ultimately, buy.
Their "Made with Annie's" board is full of original pins leading back to full recipes on their website—pins that can be found and useful years after posting. Inspirational boards like #MixinMonday are chock full of ideas and recipes that incorporate their products into meals. They even collaborate on a shared "Rock The Lunchbox" board with other like-minded, wholesome brands like Stonyfield Organic and Honest Tea. And with a prominent share strip on every page of their website, visitors can pin products "easy peasy" to their Pinterest boards as they're planning family meals.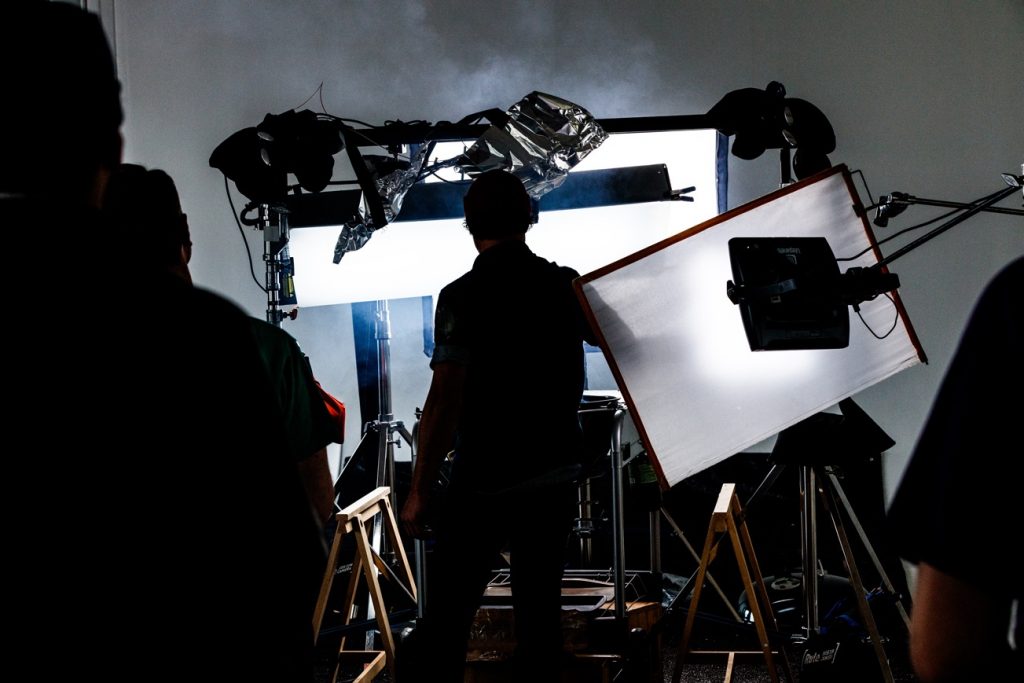 Final food for thought
 
Investing in a social media strategy can make an enormous impact on your brand's marketing efforts in the short- and long-term. At its core, a strategy puts in place a system social media success can stem from. Benefits include:
 
Team Focus
 
A sound social media strategy creates focus, efficiency, and stronger definition around your goals, the audience you're targeting and the kind of content you should be creating. This amount of clarity allows everyone in your organization to work smarter, not harder.
 
A Plan
 
As part of a social strategy, advanced seasonal content calendar development provides an actionable plan, thus eliminating last-minute scrambles and helping shave time and budget.
 
A streamlined Process
 
A well-developed social media strategy assesses your brand's resources, plots out an efficient process and clearly define roles to maximize output.
 
Measurement Tactics
 
Without taking a step back and assessing how you're going to measure social success, you're shooting in the dark.
 
A social media strategy outlines necessary KPIs and tracking tools to measure ROI and results, so your brand can maximize dollars spent and inform smart decisions every step of the way.
 
Effective Communication
 
Despite evidence to the contrary, not everyone's convinced that social content can be effective. A clearly defined social media strategy helps you make the case, get stakeholder buy-in and ensure that the entire team is on board, up to speed and working toward the same goals.
 
A Foundation
 
Ultimately, a social strategy is an integral part of a greater whole. It's a sturdy platform to build from, allowing for more creativity and seamless and successful cross-marketing initiatives.
 
 
 
Sources
 
(Accessed August 2017)
 
The Content Factory. 16 Reasons Why Your Business NEEDS Social Media Marketing. Hainla, Liis. 21 Social Media Marketing Statistics You Need to Know in 2017.
 
LaMontagne, Liva. MarketingSherpa Consumer Purchase Preference Survey.
 
Mansfield, Matt. Small Business Trends. Social Media Marketing Statistics Important to Small Businesses.
 
Matthews, Jennifer. Igniting Business. The Importance of Branding and How to Perfect It.
 
Pew Research Center. Social Media Fact Sheet.
 
Pinterest. Why Pinterest?
 
Zero Gravity Marketing. Social Media Marketing – The Importance of Targeting Your Audience.