What was your favorite piece of video content from the past year? We're guessing a commercial probably wasn't your first thought. Likely a TV show, a movie, or maybe even a piece of branded content came to mind. As such, it's important to remember that branded content and advertising are two different things.
Nowadays, people are savvy—we know when we're sales targets. Plus, technology enables us to avoid watching anything that deviates from our intended program. In a response to these trends, we've seen a proliferation of branded content. Smart brands are now creating content that people are eager to watch and share. Simple.
Keeping that goal in mind, here are five things that should never be sacrificed at the expense of advertising: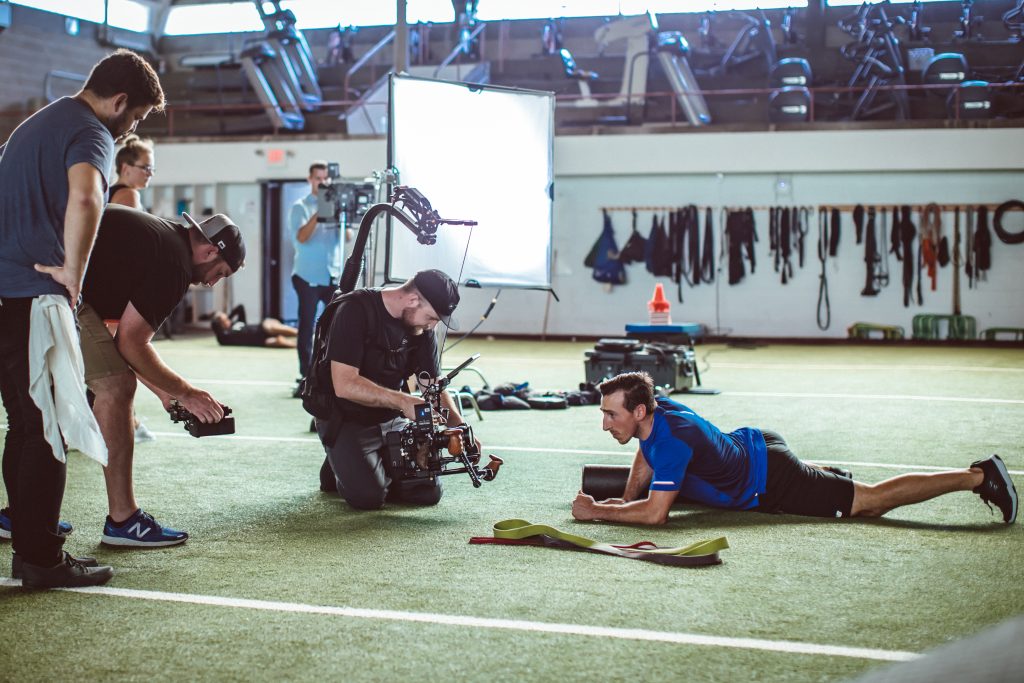 1. Don't force the product onto the viewers.
Branded content should reveal information about who you are and what you stand for. It should not be used to overwhelm your audience with product placement and promotional language. Other tactics can be used for selling, but this tactic is focused on building relationships and eventually, advocacy.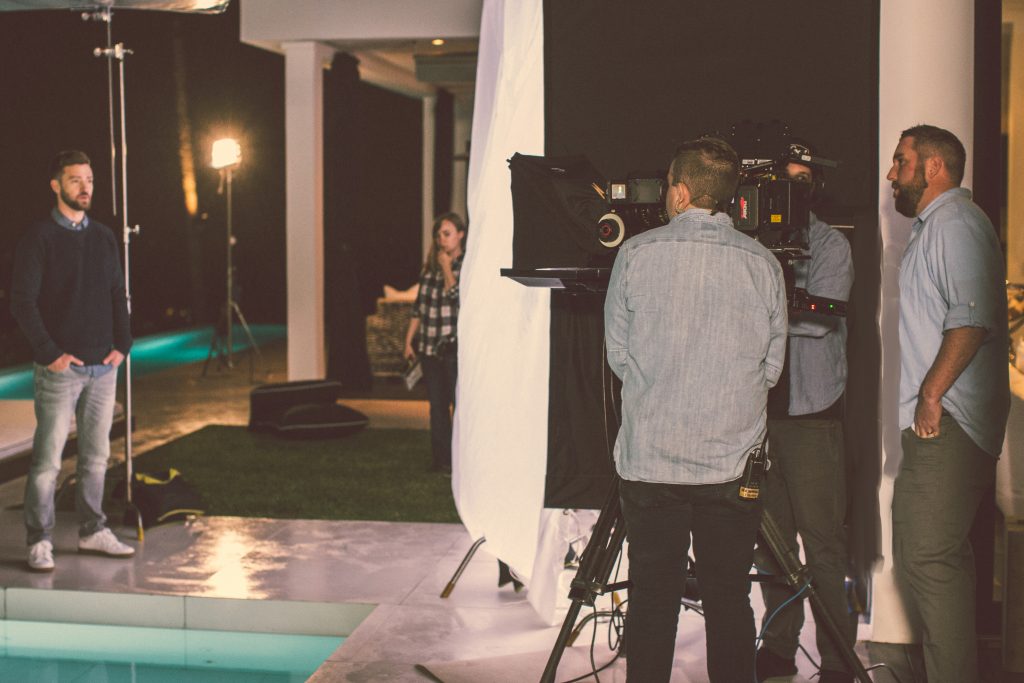 2. Only use a click-bait title if you can deliver the promise.
Titles shouldn't be taken lightly. Of course, using some click-bait elements may be necessary to fuel initial interest, but you should keep them realistic. Don't use the title to create expectations that the video will not meet. Sure, the view count may increase in the short-term if your titles make exaggerated claims, but these unrealistic promises will damage credibility in the long-term. Content marketing is a long-term process intended to build relationships with consumers. In other words, create something that will engage viewers, build loyalty and relationships, and ultimately advocacy. Maintaining the audience's trust is key.
3. Partner with the right influencers.
We live life in the public these days. Because of this, when partnering with an influencer for a video project, choose someone who is really invested in your brand or else risk backlash. Don't choose an influencer solely based on their follower count.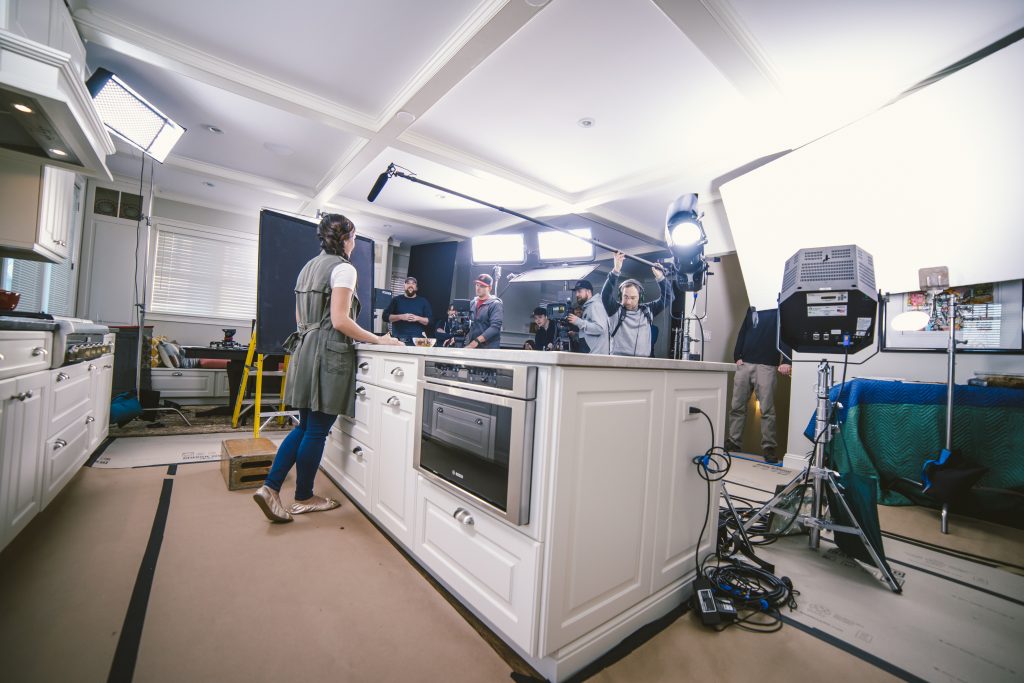 4. Create a promotional plan.
If you create the best video in the world but nobody watches it, does the video really exist? In a world of complicated social platform algorithms, producing high quality video content is no longer enough. When investing in video content, you must also be prepared with a deployment strategy and a promotional plan to guarantee a chance at consumption.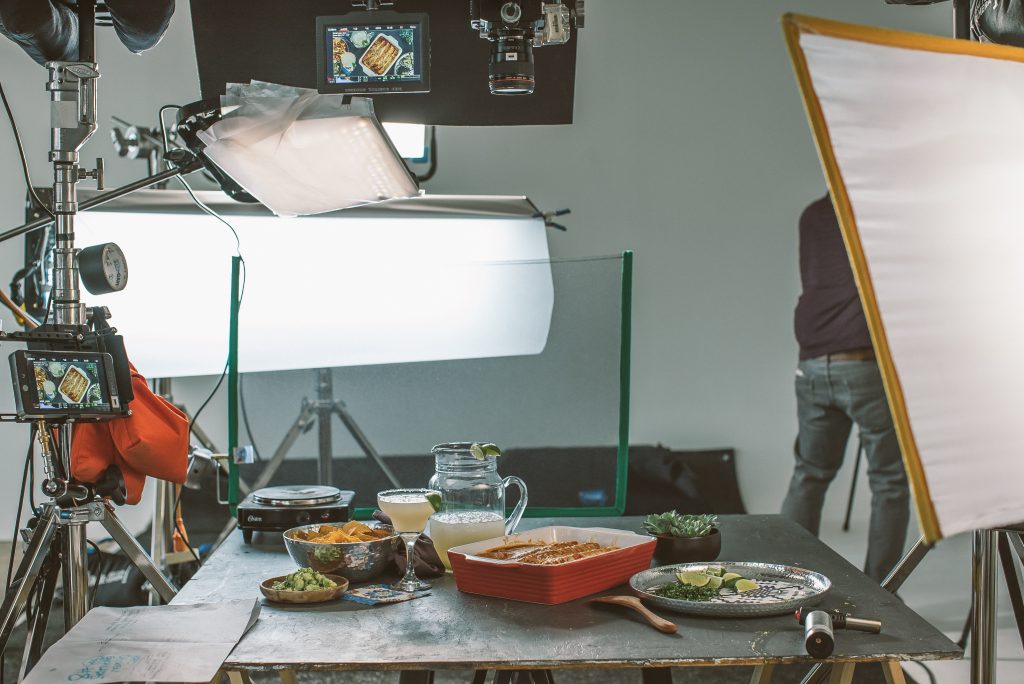 5. Don't forget about your audience.
There's one fact that shouldn't be forgotten: we're communicating with consumers, not with fellow marketers. That said, it's logical that agencies and brands are reaching out to people outside of the marketing realm for video support. People from networks, filmmakers, and journalists can offer refreshing perspectives and skillsets that differ from those of classic marketers. Successful storytelling, combined with marketing expertise, works to create genuine relationships with consumers through quality branded content. Just don't forget who the intended audience is.
Following these principles is essential to producing content that breaks through to target audiences. At GYK Antler, everything our in-house video team produces is built to amplify what makes our clients genuine, different and appealing. Focusing on authenticity and delivering value to the viewer are the pillars of great content. We could chat about this stuff all day—want to join the conversation? Hit us up.
Matt Doyle is GYK Antler's EVP Broadcast Production/Digital Video. He has experience crafting campaigns and branded content for a wide range of brands including MasterCard, PayPal, Red Bull, Mountain Dew, New Balance, Timberland and more. Before joining GYK Antler, Matt spent 13 years at ESPN as a feature producer for SportsCenter, College Gameday, Sunday NFL Countdown and Outside the Lines. He also served as Executive Producer/Co-Creator for the award-winning series Gruden's QB Camp, Kenny Mayne's Wider World of Sports and Training Days.