In today's rapidly evolving landscape, it's easy for marketers to become overwhelmed with the rising statistics that suggest advertising agencies are becoming a thing of the past. Stats like 78 percent of the members of the Association of National Advertisers have an internal agency — and 8 percent of the brands that don't have plans to follow suit within the next year. The numbers speak for themselves — there's no denying them — but there's no need to interpret them as negative. In fact, if you can adapt the way you do business, there's a unique role for external agencies. At GYK Antler, that's what we've done — created a model that's built for relevance in the industry, a model that allows us to continue to be a lead agency and also be a strong partner for project-based work.
While some advertising agencies may struggle with the shifting needs of brands, we've embraced it at GYK Antler. As such, we think the new model works better than the old in many scenarios. We've outlined three specific benefits below.
Advertising Agencies as Specialized Experts
The reality is external agencies still have something internal agencies don't, and that's robust expertise across a wide range of marketing disciplines — think media buying, strategic guidance and oversight, video production. The door is ajar for advertising agencies to add value to a brand with a specialized offering that far exceeds the output capabilities of a smaller in-house agency. And while this may not be what be large, global agencies want to hear, for independent and niche shops like ourselves, this is the sound of the window of opportunity opening.
Gone are the days that being on the agency side means just being an order taker. Instead, the agency-brand dynamic has evolved to one that's a true business partnership. It's imperative as an agency you're thinking holistically about how you're driving the client's business. This is where our inherent entrepreneurial mindset truly benefits us — by attracting talent that's business-savvy and has the spirit of an entrepreneur, so we can set ourselves apart. Internally, we're feeling the effects too.
Increased Collaboration
This changing dynamic between brand and agency has meant closer collaboration between account, strategy, and channel planning/media teams, especially when it comes to big-picture thought leadership and championing alternative solutions for our clients. Or, simpler: adding value.
This shift to project-based work creates the need to collaborate more with other advertising agency partners too. At GYK Antler, we're no stranger to playing on a multi-agency team, and where we find the greatest success is when there's one main brand steward. As many brands move away from the singular agency of record (AOR) and start having more of a roster of agencies, it's still very important for the brand to have a main brand steward — whether that's their in-house agency or an external group — because it's essential to provide the coaching and briefing from a positioning standpoint.
Reactive Approach
Having acquired new project-based clients, we've found the flexibility has allowed us to be more reactive. As brands are being called upon to be more engaged with consumers and mindful of cultural perspectives, this allows the ad industry to shift and be responsive for their clients. Which means the brand must lay the foundation for success early in the process — in some cases, even before the process begins — to ensure their marketing and business objectives are met. This has manifested itself in a brand having clear brand guidelines, content playbooks and templates that allow agencies to execute quickly. And when a brand's hierarchy is well-established — including who the primary brand steward is — the collaboration between all parties can excel and great work can be created together.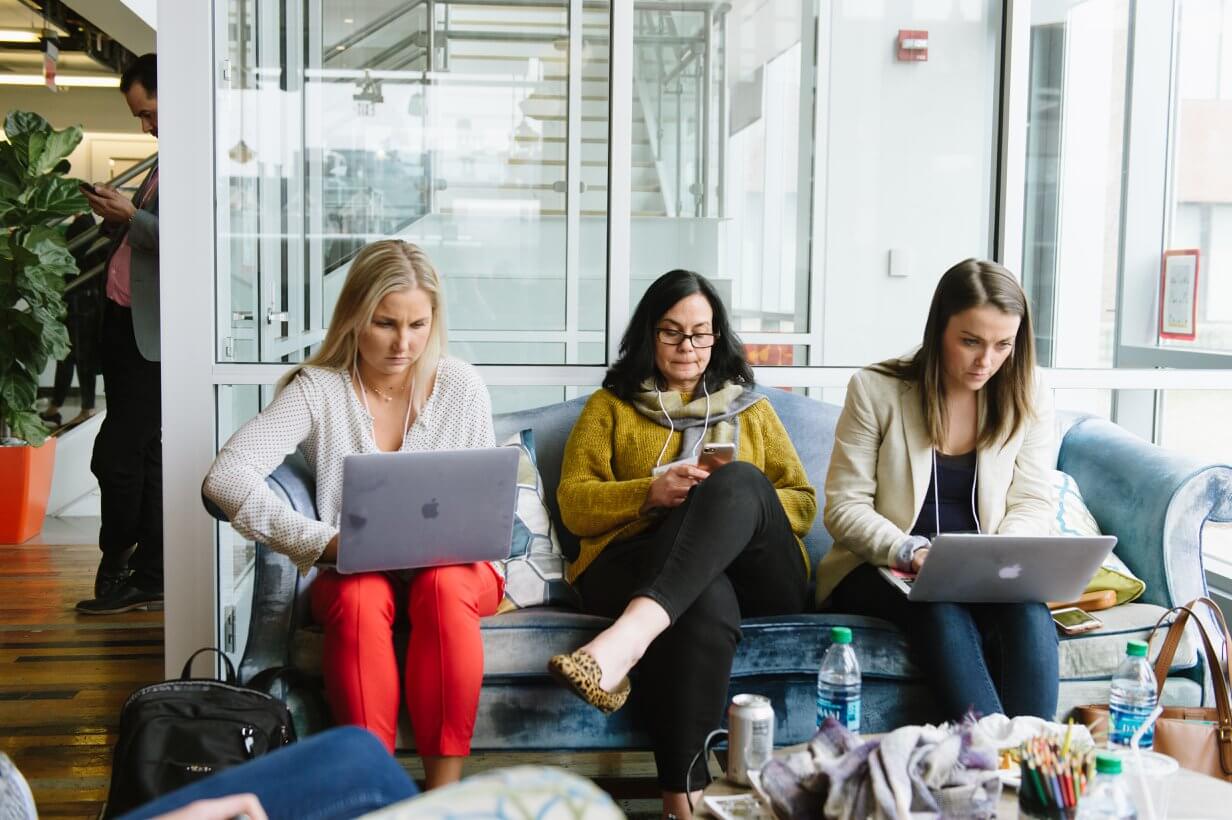 We've been building toward this shift in the ad industry, and we're well-equipped to handle both environments. GYK Antler offers the whole gamut of solutions to our clients —from full-service AOR capabilities to project-based work across channels, and everything in between. Part of being successful is acknowledging your areas of strength and the areas that could benefit from growth. For us, we've self-identified our strengths in branding and strategy, content and creative storytelling, and media and analytics — and we partner with clients that not only allow us to showcase our expertise, but also that fills a need for that client.
Established in the Live Free or Die state more than 40 years ago, GYK Antler is culturally entrepreneurial by nature, and that spirit comes through in the work we do — whether it's as an AOR or for work that's project-based. And with an office in Boston and a 6,000-square-foot content studio in western Massachusetts to complement our Manchester, New Hampshire headquarters' offerings, we can think differently and take on a variety of projects across industries, which has allowed us to grow in this ever-changing landscape. Today, we're an agency built for the future, staying ahead of tech and consumer trends, and building our team to address client needs before they even realize what they need.
How is your team evolving? Give us a shout — we'd love to connect to see how our teams could collaborate to spur your brand forward.