It's been a busy fall season over at our content studio in Indian Orchard, MA creating custom content for our client-partners. Here's a glimpse at what's been freshly harvested out of The Orchard.


WHEN THE LIGHTS GO DOWN

It was a tough day at the office creating these spine-tingling cocktails for the GYK Antler blog. Witch better have our boos.

SOMETHING STRANGE IN THE NEIGHBORHOOD

We did it. We Moxified The Man.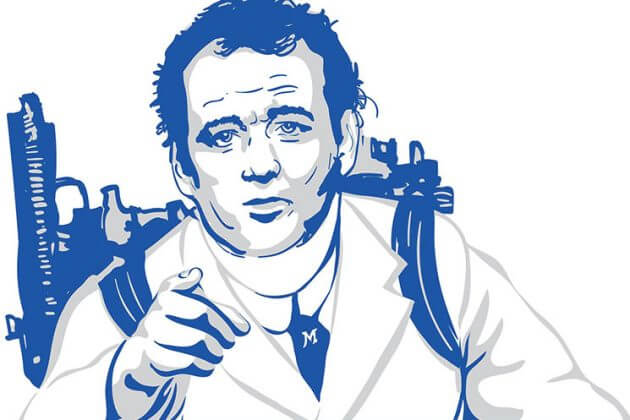 CLASSIC TO THE CORE

We were seeking something the Woodstock community could sink their teeth into, and thought a candy apple series sounded a-peeling.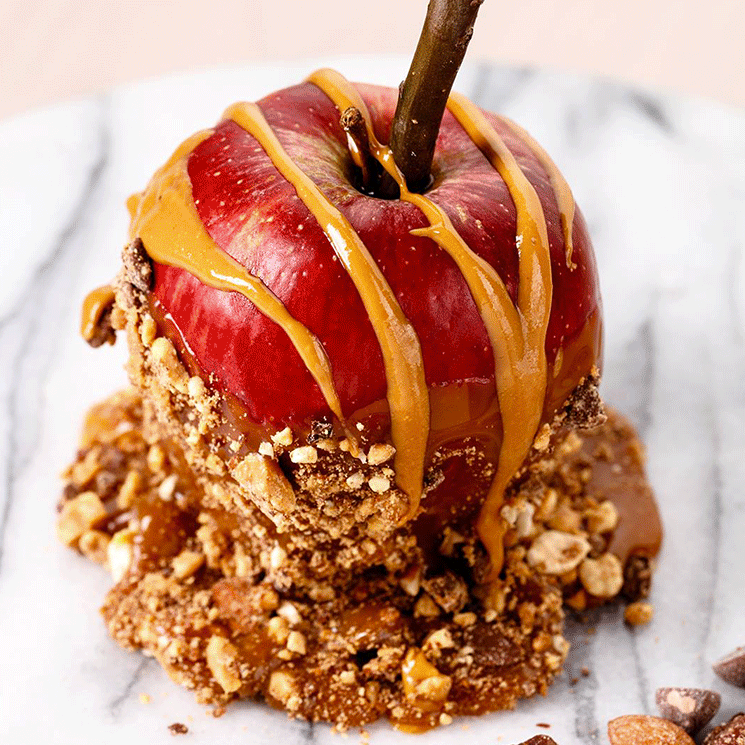 T-OAT-ALLY WORTH THE EFFORT

We brought Woodstock's wholesome ingredients to life with a stop-motion GIF for "National Food Day."



GOOD THINGS COME IN TREES

Beleaf it or not, the foliage featured in this Cedar's Chickpea Original was cut from an array of colorful carrots.

COMFORT FOOD & FAMILY FUN

Take a seat "Around the Table" and get a taste of Cedar's Chickpea Kitchen. Get the recipes for these easy autumn appetizers here.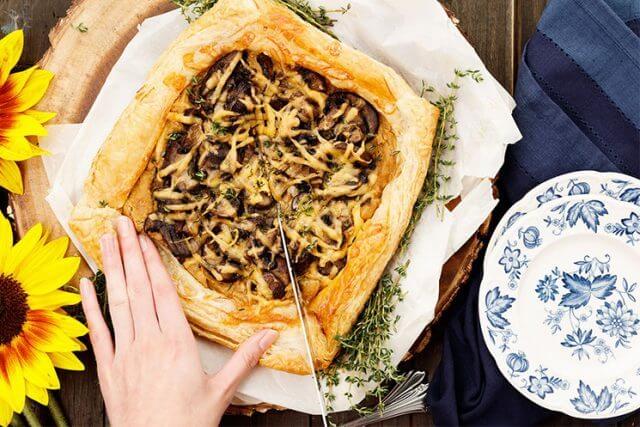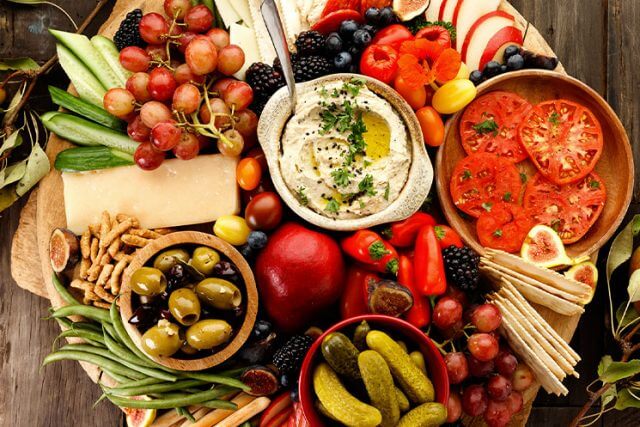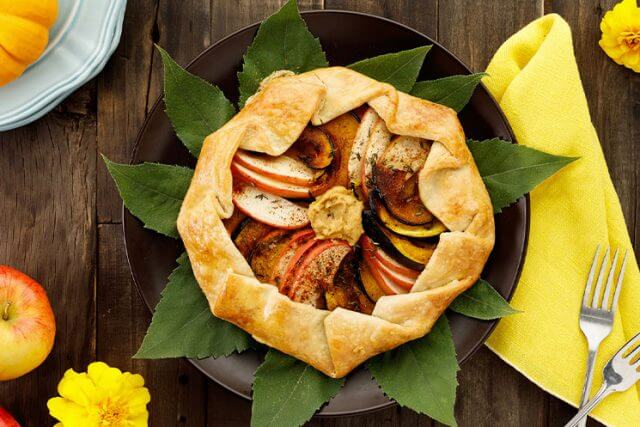 Eat, Drink and Be Scary. Happy Halloween from all of us at GYK Antler!


Looking for a partner to help boost your marketing? Hit us up.