Optimization. It's a business buzzword for a reason. When you optimize, you make things as precise and efficient as possible. And that's exactly what creating social media content in bulk — aka batching — can do for your brand. Batching content optimizes everything from your budget and time to creativity and resources. Here's a quick take on how this production approach can better your brand.
Fosters Creativity and Collaboration
Scrambling around last-minute for something to post creates a stressful, fragmented feeling among teams. It also limits big ideas and great work. By building time into the schedule for teams to get together, brainstorm and plan out an entire cycle of content, creativity has a chance to blossom. If teams are constantly on a hamster wheel trying to produce content last-minute, you don't have the luxury of that creativity.
Creates Production Efficiency
Want to maximize output and give budgets a nice boost? Batching your content can help. This happens in several ways. When social media content is appropriately formatted and planned out channel by channel, secondary shots can be captured with minimal additional effort, and each team member plays a defined role in each phase.
When you bring resources together for a consolidated time frame to capture in bulk — as opposed to one-off projects here and there — you get that high-quality and quantity of content you want in a shorter period of time.
Improves Performance
Batching content establishes a clear delineation between content strategy and content production, and puts everything on a timeline. This enables teams to immerse themselves in the strategy, set short- and long-term goals and create concepts that align with them. You can plan out how your content cycle will look for the entire year and align resources to properly produce that content. Then with content you feel good about securely in the pipeline, you'll have the time to take a step back and analyze results. You and your team can assess what's working, and what's not, and further push creative boundaries for the next batch. Plus, it leaves more freedom to engage in reactive, pop culture type content in the moment.
So how does a brand implement a cyclical social media content production process? It's important to start with a clearly defined brand and content strategy. From that foundation, use our 10-question guide to help direct your efforts and determine what works best for your team and brand. When you strategize, plan and create content in advance, you not only put your brand in the position to successfully cultivate a loyal audience, but also shore up time and resources to execute on other key priorities.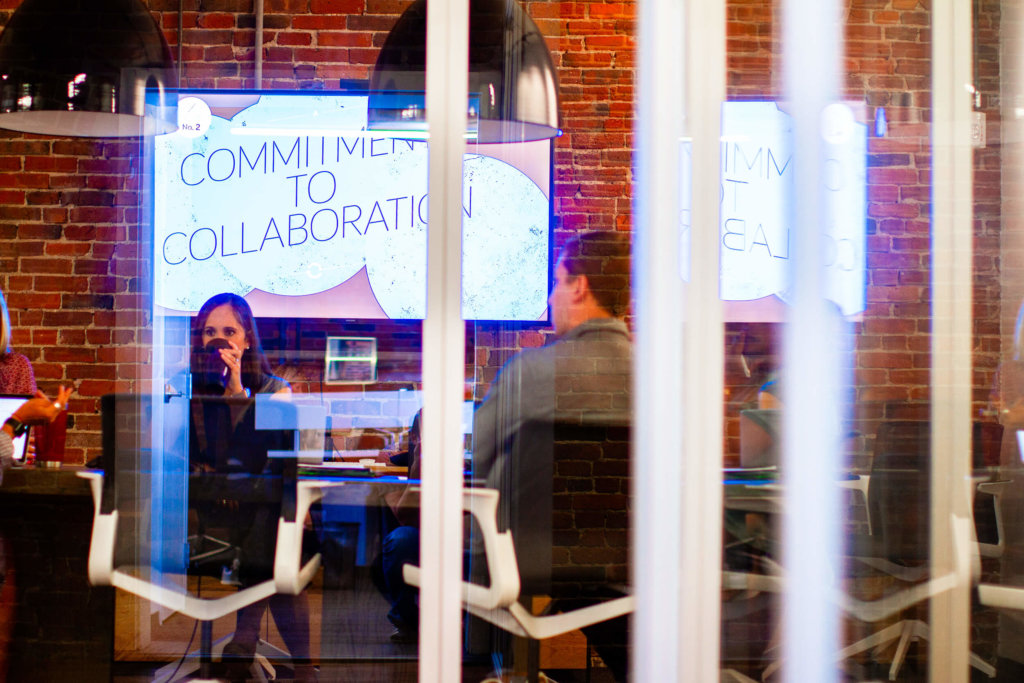 10 Questions That'll Set Your Brand Up for Social Media Content Batching Success
There's no one way to approach content. Answering these questions will tailor the approach to your business' unique situation. We've partnered with clients to produce content six months in advance, as well as those that take a more real time, reactive approach to production. Get in touch if you have any content questions or to discuss how we can help you find the right balance — and tell the right stories — for your brand.
How often do we plan content? What is the time frame of that planning?
What are the inputs needed to produce our content and who provides those inputs?
How often do we produce content? What time frame does that content cover?
What does each production cycle look like?
What volume of content do we create per production cycle?
What content do we have the capability internally to create? Who can contribute and what are their roles?
Are there any third-party contributors of content we should leverage, and what types of content would they provide?
What types of content can we curate and share from other publications or users?
What are the technologies and documents we'll use to organize the process and content?
What parameters do we use to determine success, and how often do we analyze and optimize for future content creation cycles?